Keighley and District Pool League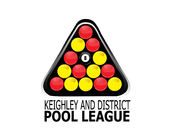 Keighley and District Pool League
Text your results to 07789 107 625 the day after your match, before 8pm!
News Report
Summer 2018 - Presentation Night
05/11/18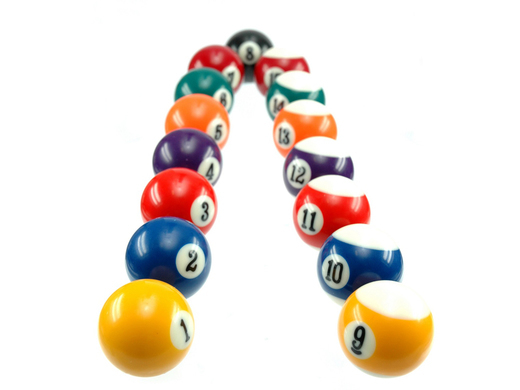 Presentation Night
The summer 2018 presentation night will be held at the Engineers Social Club on Friday November 23rd 2018.
There will be live entertainment and free supper.
The committee invite everyone to join them for a fun night and to congratulate all the winners and runners-up from the summer 2018 season.
START TIME 8PM.
Follow the site to get the latest news and results straight to your email