Keighley and District Pool League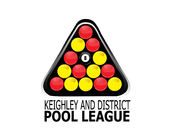 Keighley and District Pool League
Text your results to 07789 107 625 the day after your match, before 8pm!
News Report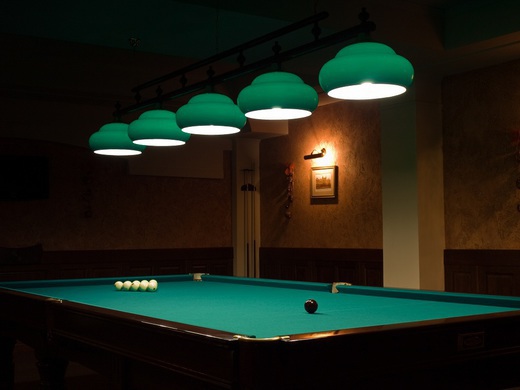 The league has received notification from the Robin Hood at Silsden team, that they can no longer fulfill their remaining fixtures.
Therefore the team have had no choice but to fold.
As per the rules, the teams previous results will be scratched and the team removed from the league. Unfortunately their place will be taken by a bye.
This situation will be reviewed at the AGM.
Follow the site to get the latest news and results straight to your email