Keighley and District Pool League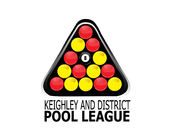 Keighley and District Pool League
Text your results to 07789 107 625 the day after your match, before 8pm!
News Report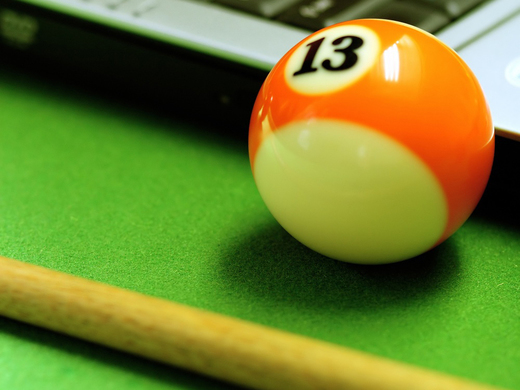 Meeting 2 of the 2017/18 season will get underway at 8pm on 22nd November 2017.
The meeting will comprise of the following:
Roll call
Hand in team sheets
Any outstanding fees paid in
Cup Draws
AOB
As usual, the meeting will be held at Pilkys.

Follow the site to get the latest news and results straight to your email