Keighley and District Pool League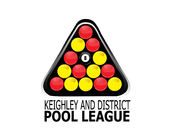 Keighley and District Pool League
Text your results to 07789 107 625 the day after your match, before 8pm!
News Report
County Trail Dates
28/11/18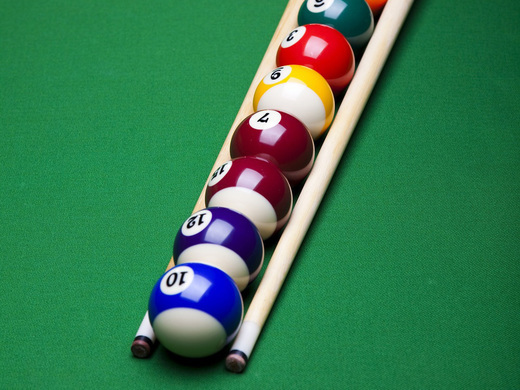 Attention anyone who wishes to represent their County!!
West Yorkshire Pool League have now released details of the 2019 trial dates.
All trials will be held at 147 Sports Bar, Pudsey. Registration is between 9.15am and 9.45am, with a start time of 10am. All trialists will be expected to pay their own entry fee of £10.
Trials will be held as follows:
Seniors (50yrs+)
Sunday January 13th 2019
Men's Week 1 (Open Entry)
Sunday 20th January 2019
Ladies (Open Entry)
Sunday 27th January 2019
Men's Week 2 (Qualifiers from Week 1, Retrialists & Invitations Only)
Sunday 3rd February 2019
Subject to the number of people expressing interest, the league may be able to provide transport to and from these events. Please email us to express interest in this before Weds 12th December 2018.
Follow the site to get the latest news and results straight to your email